"In a latest violation of DGCA guidelines, many pilots from major air operators, including Spicejet, Indigo, Air India and Go First Airways have been seen flaunting from the cockpit, wearing uniform, on social media platforms"
K Koushal
Despite clear cut guidelines of the Director General of Civil Aviation (DGCA), prohibiting photography by flight crew at any phase of flight, private airline operators continue to make mockery of the system by throwing instructions to winds.
The Director General of Civil Aviation through its Air Safety Circular No. 02 of 2016, dated 25th of October 2016 asserted that many instances have come to the notice wherein the cockpit crew has indulged in photography in the cockpit.
"In few instances, both pilots were away from the aircraft controls when the photographs were taken. On a few occasions crew have also allowed people to enter the cockpit and take photographs even though their entry was not covered under AIC 3 of 1997," reads the circular, adding "Taking photography during flight is a source of distraction, which may lead to error and resultant reduction in safety."
The circular further reads, DGCA has already issued advice in this regard vide Operation Circular 4 of 2011 on the subject "Managing Disruptions and Distraction''. In a recent case one of the pilots was engaged in photography during a training flight, which eventually resulted in an accident.
The circular further enjoined upon air operators to ensure that provision of AIC 3 of 1997 and Operation Circular 4 of 2011 on the subject are scrupulously followed and crew should not indulge in photography during any phase of flight, besides passengers should not indulge into photography while embarking/ disembarking from the aircraft.
In a latest violation of DGCA guidelines, many pilots from major air operators, including Spicejet, Indigo, Air India and Go First Airways have been seen flaunting from the cockpit, wearing uniform, on social media platforms. Under the Aircraft Rules, 1937, photography from an aircraft in flight is prohibited unless there is prior permission from authorities concerned.
"In some of the pictures, pilots were seen flaunting from the cockpit, even when the aircraft was in the air," said observers, adding that the onus of this violation of DGCA guidelines falls on the air operators, who failed to invoke any strong policy in this regard.
Observers stated that air operators are too lenient with their policies with regard to the implementation of DGCA circular, which prohibit such defiant behaviour.
"Crew during Airline's Duty period and in uniform represent not just the airline operators but our country," said observers and such irresponsible behaviour on their part brings shame to the nation, notwithstanding the devoted and committed approach of the DGCA and government in streamlining air services.
In 2020, the Directorate General of Civil Aviation (DGCA) in an order asserted that the flight concerned shall be suspended for two weeks till the time that the airline hasn't taken action against those responsible for the violation.
Quoting Director General of Civil Aviation, Arun Kumar, Times of India reported that on the action applicable for such a violation."Everything. Sacking, et al," Kumar said. That is to say, the airline crew member concerned could face termination or other punitive action. The passenger concerned too will face action under the norms for unruly passenger behaviour," reported ToI while Quoting Kumar.
It added that inspite of a ban on photography it has been noted that at times, the airlines have failed to follow these stipulations primarily because of the lack of diligence on their part. Such deviations result in compromise in maintaining the highest standards of safety and therefore, is not to be allowed, the report said.
"It has been decided that from now on, in case any such violation occurs on any scheduled passenger aircraft, the schedule of flight for that particular route shall be suspended for a period of two weeks from the next day, that is, the day following and shall be restored only after the airline has taken all the necessary punitive action against those responsible for the violation," the report said.
Meanwhile, in futile attempts to justify the wrong and shrugging off their responsibility, Chiefs of Flight Safety from different private air operators referred the matter to their media department, despite the fact that it pertained to safety.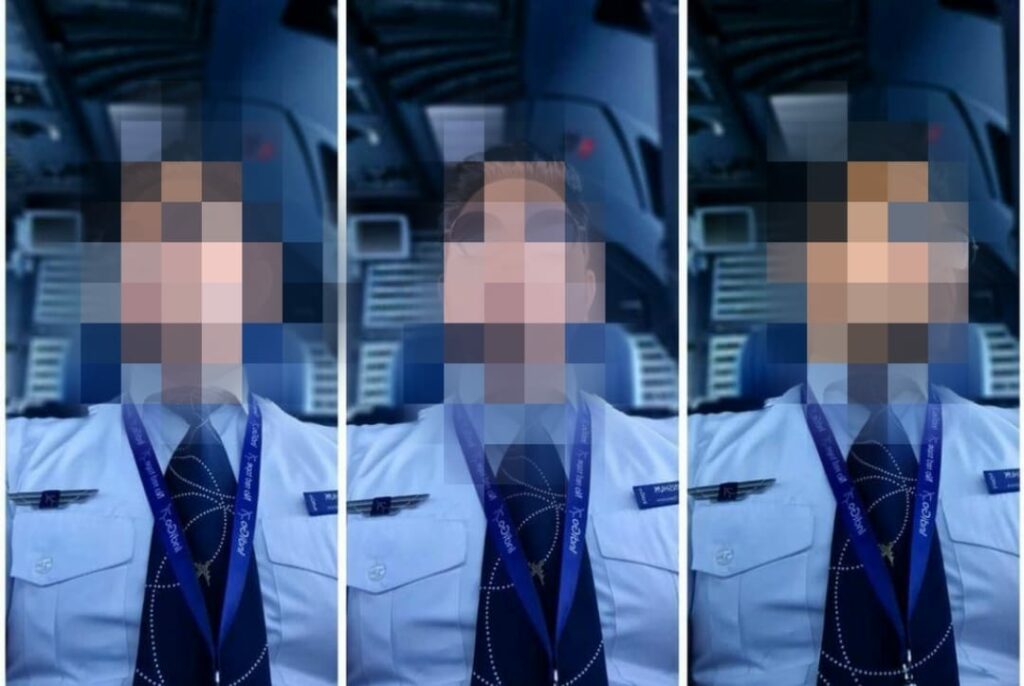 Capt. Hemant Kumar, Chief of Flight Safety, Indigo tried to escape from the query, saying that he is busy in class. When raised the safety issue, he said, "The situation is that we have a media department and it would be better to speak to them as they are the one who are supposed to talk to the press," said Hemant, adding that he is not authorized to speak on the matter.
When asked how the media department shall reply to an issue of safety, Hemant refused to speak and hung up the call.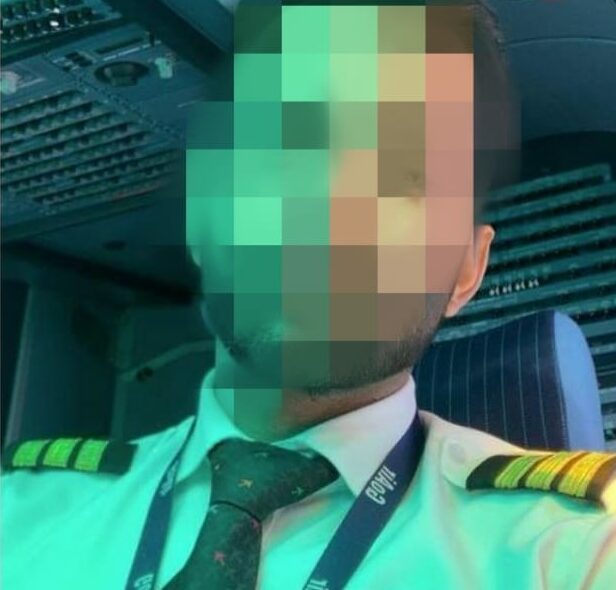 Similarly, Partha Maithy, Chief of Flight Safety, Go Air expressed his inability to speak over the issue, saying he is not sure whether it is violation or not.
"I told you that I am not an authorized person to speak on the issue. You should Google for the authorized person," said Partha, adding "I am not sure whether putting photographs, from the cockpit, on social media is any violation of DGCA guidelines." He said that he is not obliged to tell the policy of Go Air in violation of DGCA guidelines.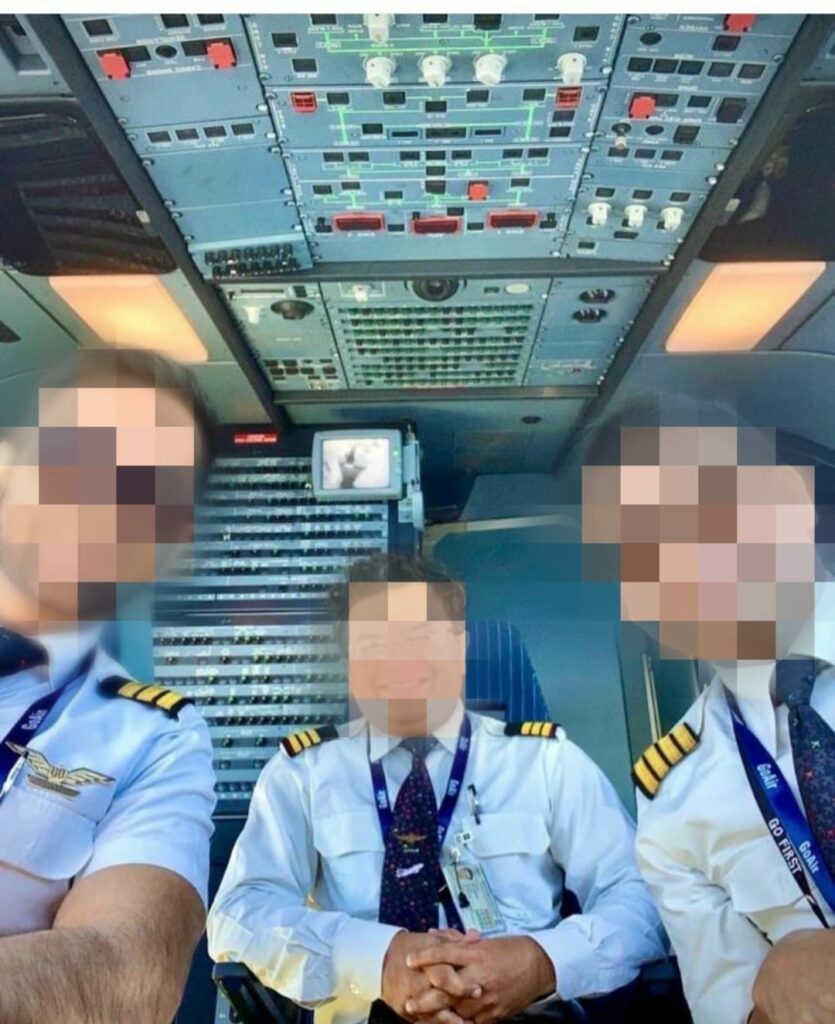 He also referred the matter to the Public Relation department of the organization, saying he is not authorized to speak to outsiders.
"I am not authorized to speak to any outsider. For me you are an outsider and I am not supposed to speak to you," Partha argued.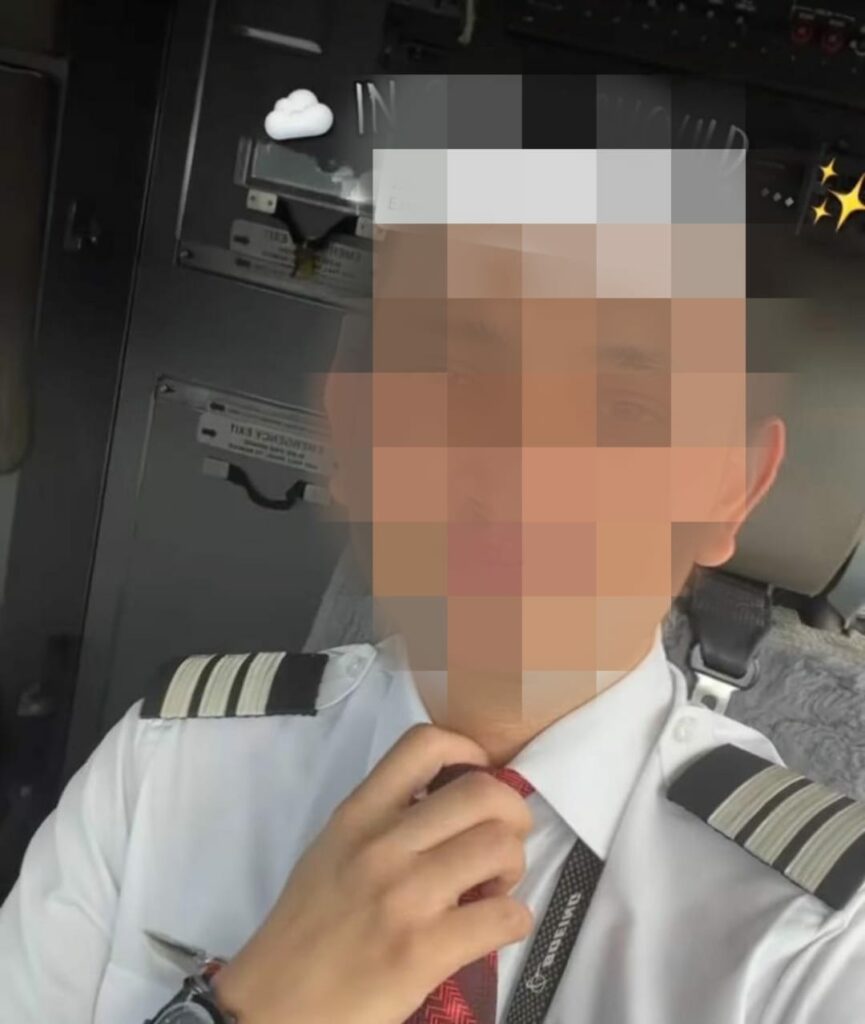 Seeking a written copy of the issue on an official e-mail of the organization, Capt. Anushree, Chief of Flight Safety, Spicejet said that for flight safety issues, she needs to consult the Public Relation department.
"I would request you to send an official email in this regard. I have to get permission from the PR team. I won't be able to respond to your question until and unless I consult my Public Relation firm, because we have strict guidelines, in which we sign that any questions have to be entertained via the legitimate platform," said Anushree.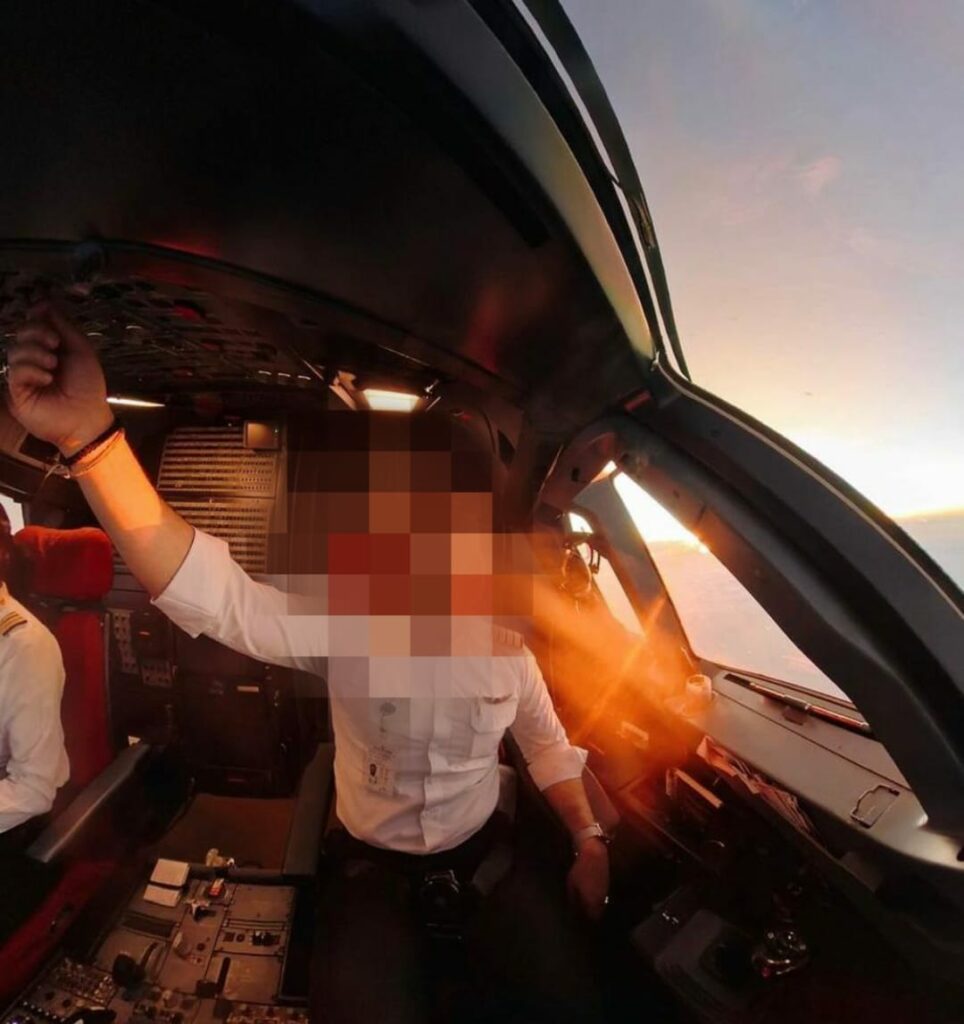 Stating that guidelines from DGCA are sacred and everyone should follow it, Capt. CM Edekar, Chief of Flight Safety with Air India, a group of TATA, said that policy is clear that when an aircraft is in air, you are not supposed to click pictures.
"Where you got this information from, as I do not have any knowledge about it," said Edikar, adding that people do it privately. "We have not got any evidence so far," he said, adding "We all are here to follow DGCA guidelines, there may be some people who do not follow law and thus cause violations," said Edikar.
However, Deputy Director General (DDG) Air Safety, Maneesh Kumar termed the incident 'unfortunate' and said that such things should not happen, as it amounts to compromising the flight safety.
"See the policy is like, when the cockpit doors are shut, there should not be any unnecessary photography. This is a serious business and the team has to concentrate on the flying activities," said Maneesh, adding that leisure photography is prohibited by DGCA time and again.
Once the cockpit doors are shut, the team is not supposed to take photographs. "We have been taking actions against the erring persons, depending upon the nature of violations," he said, adding "When you are flying then photographs should not be taken, as it is a distraction."
He further sought detail of the erring officers/pilots, who have been indulged into leisure photography from the cockpit, saying that DGCA shall take desired action.