'This is a basic election with a motive of strengthening grass root level, thus there is no sense in contesting with big leaders, rather than local people.'
Sanchita Raina
Despite being partially 'invisible' on the ground after facing 'bitter' defeat during 2014 elections and completely out of the sight following abrogation of Article 370 in 2019, the Congress party in Jammu and Kashmir is still confident of pulling off successfully in the upcoming eight-phase District Development Council (DDC) polls set to begin on 28 November.
"The party, which has been part of the government in Jammu and Kashmir for the longest term, as an alliance partner, suddenly disappeared after the 2014 elections. Though, the party won 12 seats in 2014 elections, but they failed to form a strong opposition," said a political expert, Samardeep Singh, adding that the party had fetched 17 seats in 2008, 20 seats in 2002 and mere seven seats in 1996 elections.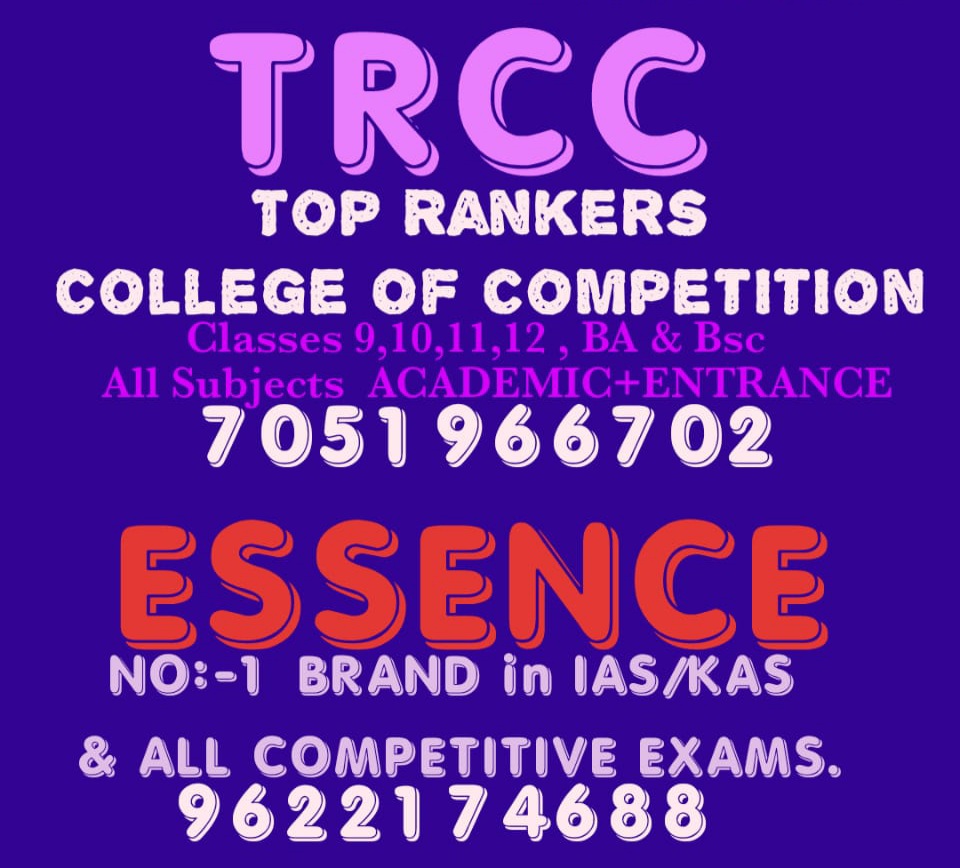 Singh stated that following the debacle of 2014 elections, the congress leaders had apparently gone into hibernation mode, not objecting or challenging the government.
"Apart from couple of odd issues, Congress leaders did not hit streets against the government decisions and this inertia furthered after abrogation of articles 370 and 35 A," said Samardeep Singh, adding that the party barely voiced when people were subjected to communication blackout and are forced to experience low speed internet.
He said that the Congress leaders were off the scene even after their release from house arrest.
"Despite released from the house, no Congress leader castigated Union government's unilateral decisions," he said, adding that there appeared a clear lobby system in the party, due to which many leaders switched their loyalties to other parties, including senior leaders like Sham Lal Sharma, Usmaan Majeed and Manjeet Singh.
Samardeep Singh maintained that now when the DDC elections are ahead, there is no clear campaigning on the part of Congress. "There appears no stiff competition to the BJP, which has roped in star campaigners like Anurag Thakur," he added.
Talking to The Typewriter, Congress Chief Spokesperson, Ravinder Sharma said that Congress will perform well in the DDC elections.
"These elections are very basic, which shall not be based on larger political issues. It will be based on the local issues and image of the candidate. There would be little political influence in such elections and the voting shall be on the basis of local situation," said Sharma, adding that the people are unhappy with the BJP.
He stated that Congress always highlighted issues of the erstwhile state, but may be their voice remained unheard or unnoticed.
"Congress tried to raise the issues of unemployment, installation of toll plazas and other such public related issues, but it was the duty of the BJP, which secured mandate of the people to act over it," said Ravinder Sharma, congress spokesperson, J&K.
As an opposition congress spoke about, took out rallies and protested against 'anti-people' policies of the present dispensation.
"There was no democracy and there were restrictions. We did protest and took out rallies from Lakhanpur to Vijaypur against the toll plazas, but got arrested by the present government," he said and added that protest means symbolic expression of dissent against any particular decision and it doesn't mean ransacking everything, as claimed by few leaders of BJP.
When asked about contesting in upcoming DDC elections with big names, Sharma said that this is a basic election with a motive of strengthening grass root level, thus there is no sense in contesting with big leaders, rather than local people.
"BJP is perturbed and frightened that's why they are contesting with leaders with the standing of cabinet minister. BJP is only after power, they do not want to strengthen the people," said Sharma, adding that BJP has out-rightly ignored the grass root party workers by giving tickets to those who had already contested assembly elections.
It is pertinent to mention that mainstream parties are organising campaigns amid COVID-19 and finalizing seat-sharing deals. This is the first electoral exercise in the erstwhile state since its special status was revoked in August 2019.
The Union Territory administration had amended the Jammu and Kashmir Panchayati Raj Act in October this year, in a bid to provide for setting up of District Development Councils in each district, which will have directly elected members, marking the implementation of the entire 73rd Constitutional Amendment in the UT.
State Election Commissioner, KK Sharma had said that by-elections to vacant Panchayat and Municipal seats will be held simultaneously and that the counting of votes will take place on 22 December.
At least 12,000 vacant Panchayat seats and over 230 urban local body seats will go to polls along with 280 DDC seats, India Today reported.
However, the campaigning for the first phase of the election has been riddled with accusations of bipartisanship, terror threats as well as politicking over various topics, including the abrogation of Article 370.
Meanwhile, on the political front, candidates of the People's Alliance for Gupkar Declaration (PAGD), which comprises the Farooq Abdullah-led National Conference and Mehbooba Mufti's Peoples Democratic Party (PDP), Communist Party of India (Marxist), Awami National Conference (ANC), the Jammu and Kashmir People's Conference (JKPC) and the Jammu and Kashmir People's Movement (JKPM), are reportedly unhappy over the inability to campaign freely.
The BJP, which was part of a coalition government with Mufti's PDP till it pulled out of the government in 2018, has taken a tough stance on the Gupkar Alliance, which has "disrupted" the saffron party's "strategy" in the UT, say political analysts.
Perhaps that's why when the Congress entered into a seat-sharing talk with the Gupkar Alliance, Union Home Minister Amit Shah asked Sonia and Rahul Gandhi to clarify the extent of the party's involvement with the Alliance.
Soon after the BJP's attack over the Gupkar Alliance, Congress spokesperson Randeep Singh Surjewala issued a statement, saying that the Congress is not part of the Gupkar Alliance or the People's Alliance for Gupkar Declaration.
Thereafter, NC leader Devender Singh Rana indicated that the seat-sharing talks with the Sonia Gandhi-led party had been called off.