"How Prof Mansotra got appointed as lecturer in MCA Department if he holds the degree of MSc Physics and simple one-year PGDCA Diploma"
K Koushal
Vice Chancellor Jammu University, Prof Manoj Dhar has finally initiated enquiry into the complaints against Professor, who is accused of multiple allegations, including 'holding of present position in illicit manner'. The case has been entrusted to the Vigilance Officer of the varsity.
Talking to The Typewriter, vigilance officer Jammu University, Imran Farooq admitted that the Vice Chancellor of the varsity has entrusted him to investigate the veracity of the complaints.
"Yes, the investigation has been started and after looking into different aspects of the complaints, we can comment about its veracity," Imran said.
A complaint (copy in possession of The Typewriter) was filed in the office of Vice Chancellor Jammu University, which carried at least dozen serious allegations, including an allegation challenging professor's legality of holding the present position.
The copy of the complaint reads, please consider following points regarding Prof. Vibhakar Mansotra and conduct the thorough enquiry of the same:
"How Prof Mansotra got appointed as lecturer in MCA Department if he holds the degree of MSc Physics and simple one-year PGDCA Diploma," reads the complaint, adding, "How he was promoted to Associate Professor without holding the Ph.D Degree in Computer Sciences, which is a mandatory requirement for promotion."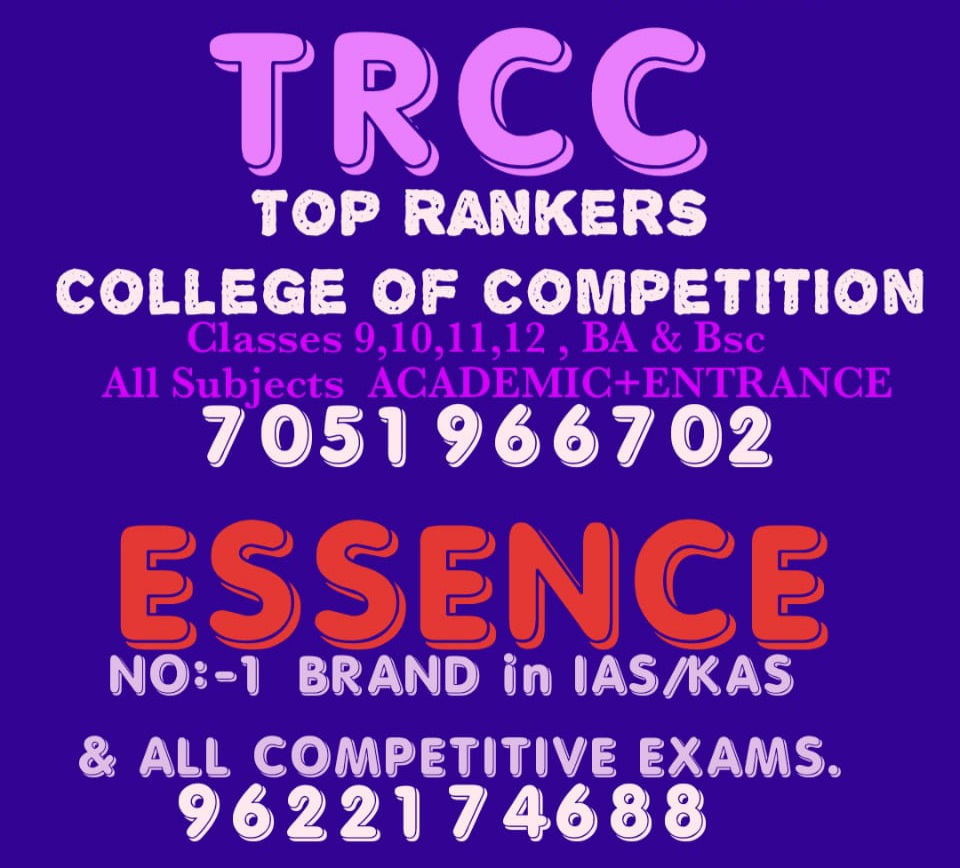 The complainant also asked the University to investigate the purchases made by him (Prof. Vibhakar Mansotra) during his tenure as head of the MCA Department and also demanded that an audit should be done regarding funds spent on lavish parties in Jammu club.
"His tenure as coordinator IGNOU may please be thoroughly investigated as huge amount of money has been earned by him as superintend exam, coordinator IGNOU and honorarium as practical in-charge without paying any Tax to the Income Tax department and no declaration money earned from other sources," alleged the complainant, adding that the matter may please be reported to the vigilance and income tax department for verification of his accounts and assets made by him.
The complainant alleged that for two months he ( Prof. Vibhakar Mansotra) remained as superintendent exams IGNOU for morning and evening shift at Luthra College of Education, which is a full-time job and needs presence from 9:00 in the morning till evening 6:00PM.
"He is performing this duty since 2010 and earning huge money as superintendent. Moreover, he performed this duty without taking any prior permission from the higher authorities and without taking any leave," asserted the complainant, adding that for such period, no leave has been recorded and rather he has put his signatures in the examiner file for the withdrawal of honorarium and also withdrawn salary as professor for the said period.
Complainant further alleged that Prof Mansotra also took money from Dr Dinesh Gupta for pushing his case of promotion from JTA to programmer.
"After the release of salary of the staff appointed by him on additional duty for IGNOU centre at Jammu University, he collected the one-month salary back in cash from all employee and gave it to Director IGNOU centre Jammu along with a lavish party to keep good relation with him to stay on the post of coordinator IGNOU," maintained complainant in the letter shot to the vice chancellor, Jammu University.
Complainant also sought thorough investigation to find out the money spent by him on modification of his personal faculty room fitted with two air conditioners- putting burden on the public money without the prior permission of the authorities.
"Justification must be sought from Mansotra for purchasing large number laptops during his tenure as head, which were not recorded them in stock register," alleged complainant.
When contacted Vibhakar Mansotra, he claimed that during his appointment in the department, people from allied disciplines were eligible due to shortage of qualified persons.
"I am the only person, who did M.Sc, M. Phil in Physics and one year diploma in Computer Science and Information Technology. During notification of my appointment, there was only one applicant with MCA degree, but he was not eligible because of less percentage," said Mansotra, adding that he further upgraded himself in the particular stream with the passage of time.
He, however, raised questions over the integrity of University administration for taking cognizance of anonymous letters and not responding to the serious representation that he had submitted with the Registrar of the University.
Talking to The Typewriter, Registrar of Jammu University, Arvind Jasrotia said that the complaint against Mansotra is being processed from the office of Vice Chancellor. 
When tried to contact Vice Chancellor, Jammu University, Prof Manoj Dhar, he was not available for comments despite repeated attempts.